1965
United States
Travel to the USA, the source of innovative ideas.
Michel VACHEZ set off for the United States, specifically to Vermont in the state of New York, to teach skiing and draw inspiration from American teaching trends.
There, he perfected his English, which upon his return to France, allowed him to innovate by welcoming an Anglo-Saxon clientele to his future ski school. This innovation earned him significant jealousy from the already-established competition.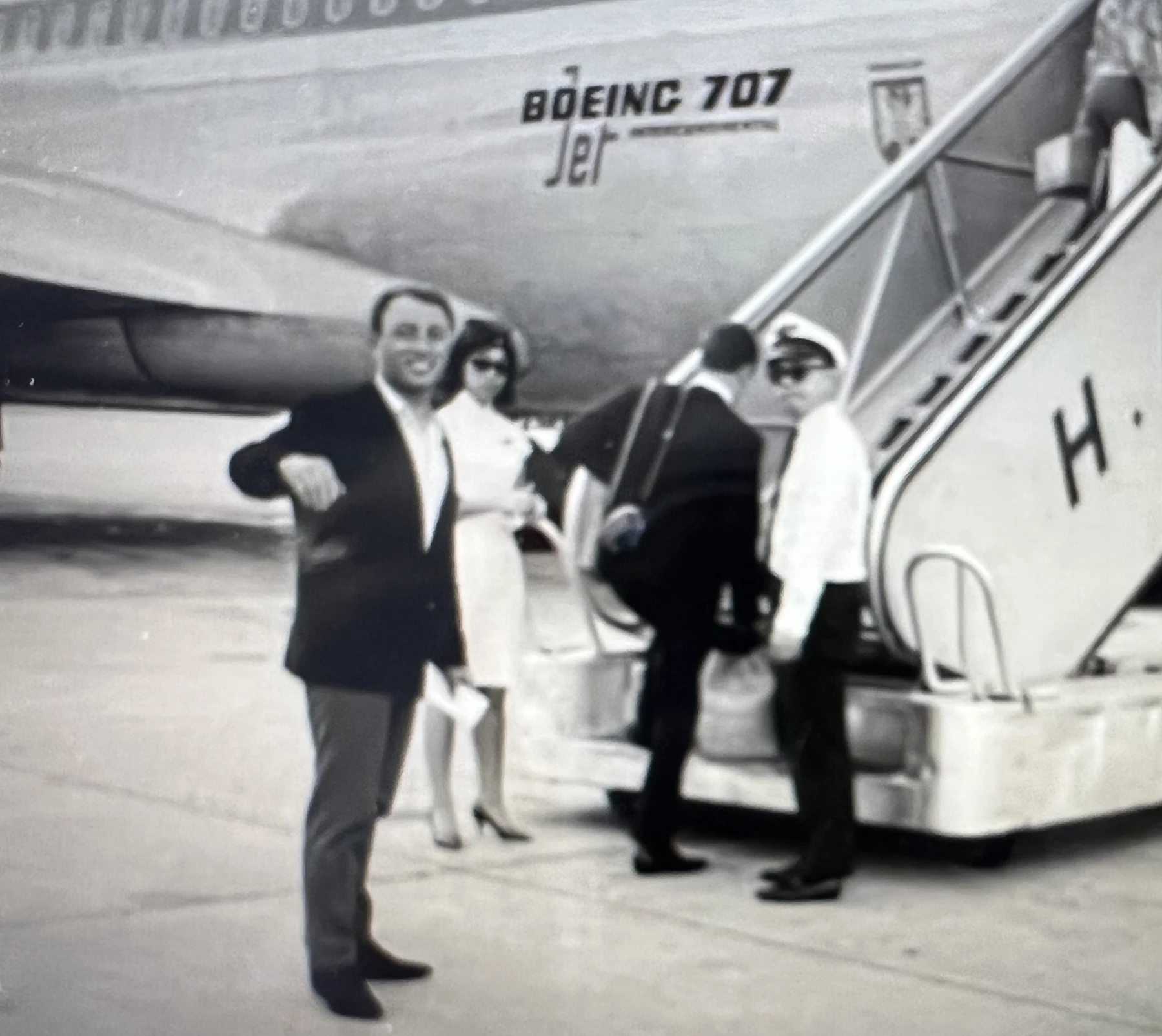 1970
broché edition
Skiing - Technique, tactics, training
In 1970, Michel Vachez, accompanied by his friend Gauthier Gilbert, wrote a book on alpine skiing instruction and the controversy surrounding various techniques at all levels, from beginners to champions. Visionaries, often imitated but never surpassed.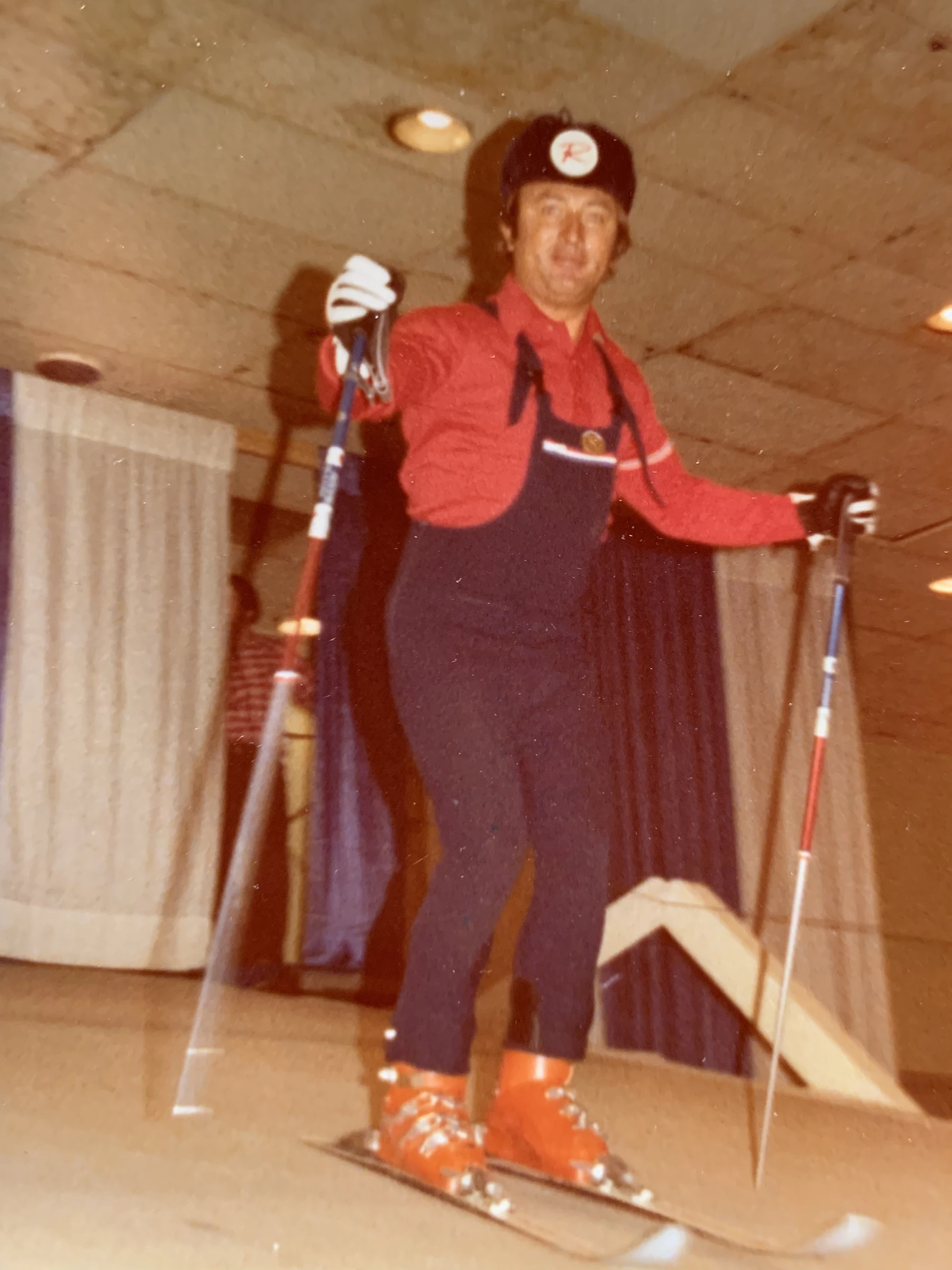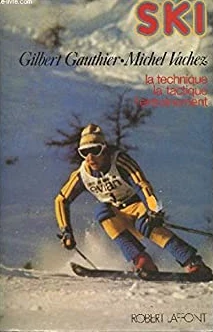 1972
broché edition
Short skiing, progressive skiing, effortless skiing
In 1972, they wrote a second book on teaching techniques with short skis, a technique that would come back into fashion some 35 years later with parabolic skis.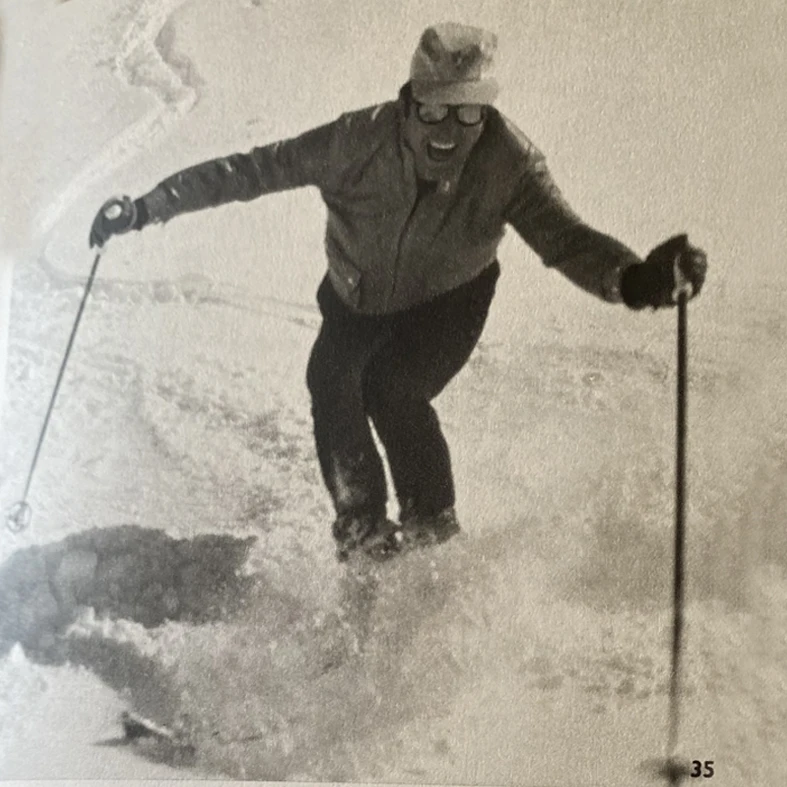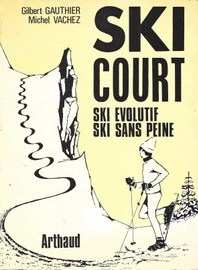 1974
Trademark registration
« La Marmotte »
filing of various trademarks to represent our various activities and the different skill levels of practitioners The main one being the brand
« LA MARMOTTE »
Our other brands include :
Tamarack Sport Club
Planet MGM
MGM International
Eagle
ESI Snowboard Award
Magic Marmotte Park
Easyski
Tonton Mayonnaise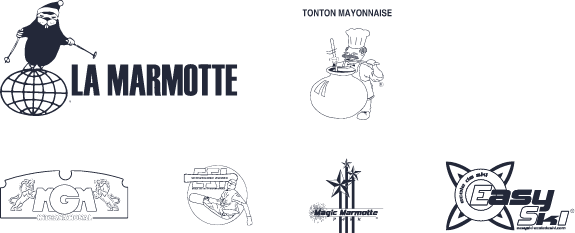 1975
Les verts
Ski école international
Creation of 'SKI ECOLE INTERNATIONAL,' which was nicknamed 'LES VERTS' due to the green uniforms of the instructors, in Alpe d'Huez by Michel VACHEZ, and later became 'ECOLE DE SKI INTERNATIONALE'.
It's a revolution because the number of clients per group lesson will be limited to 8.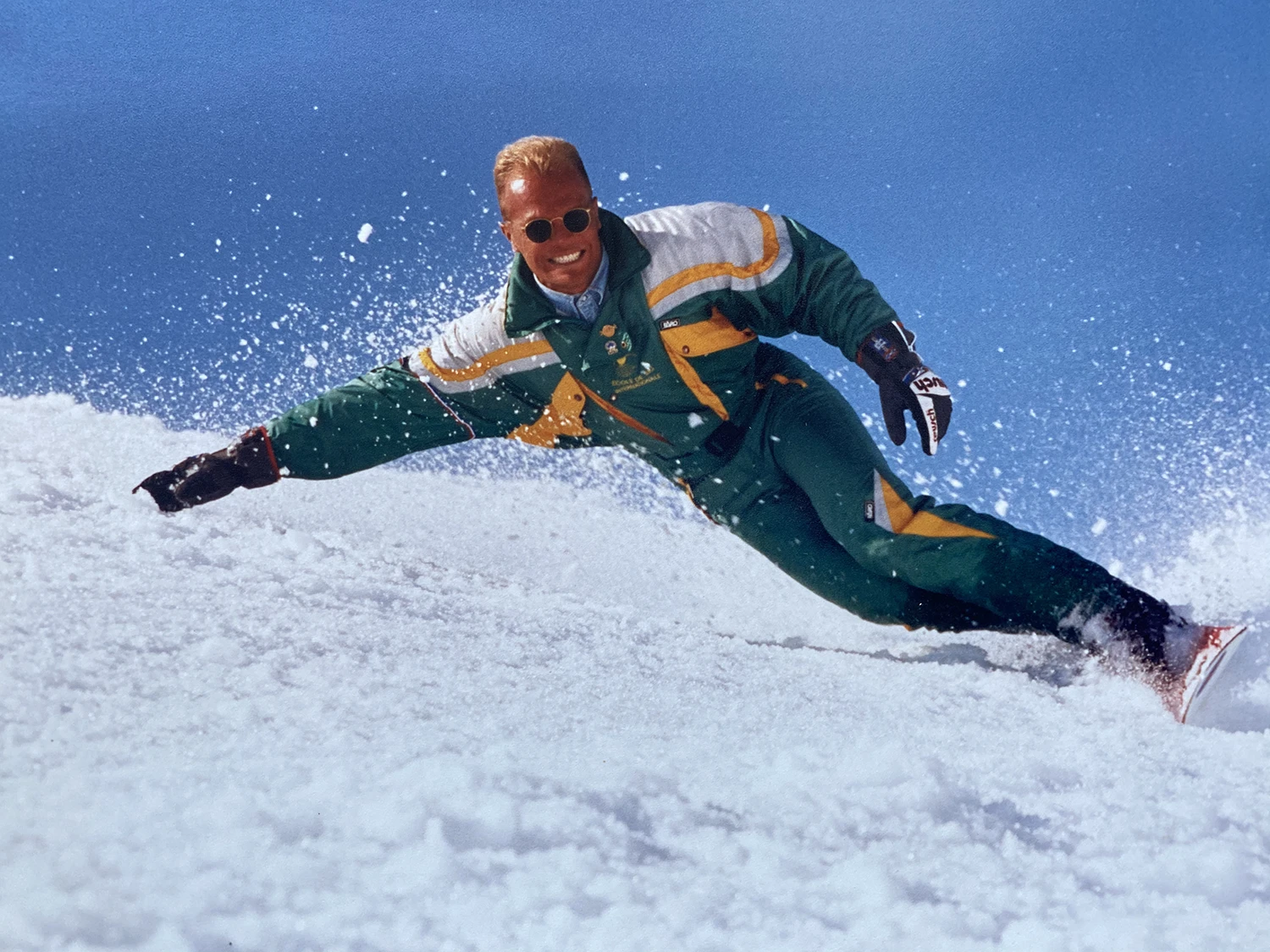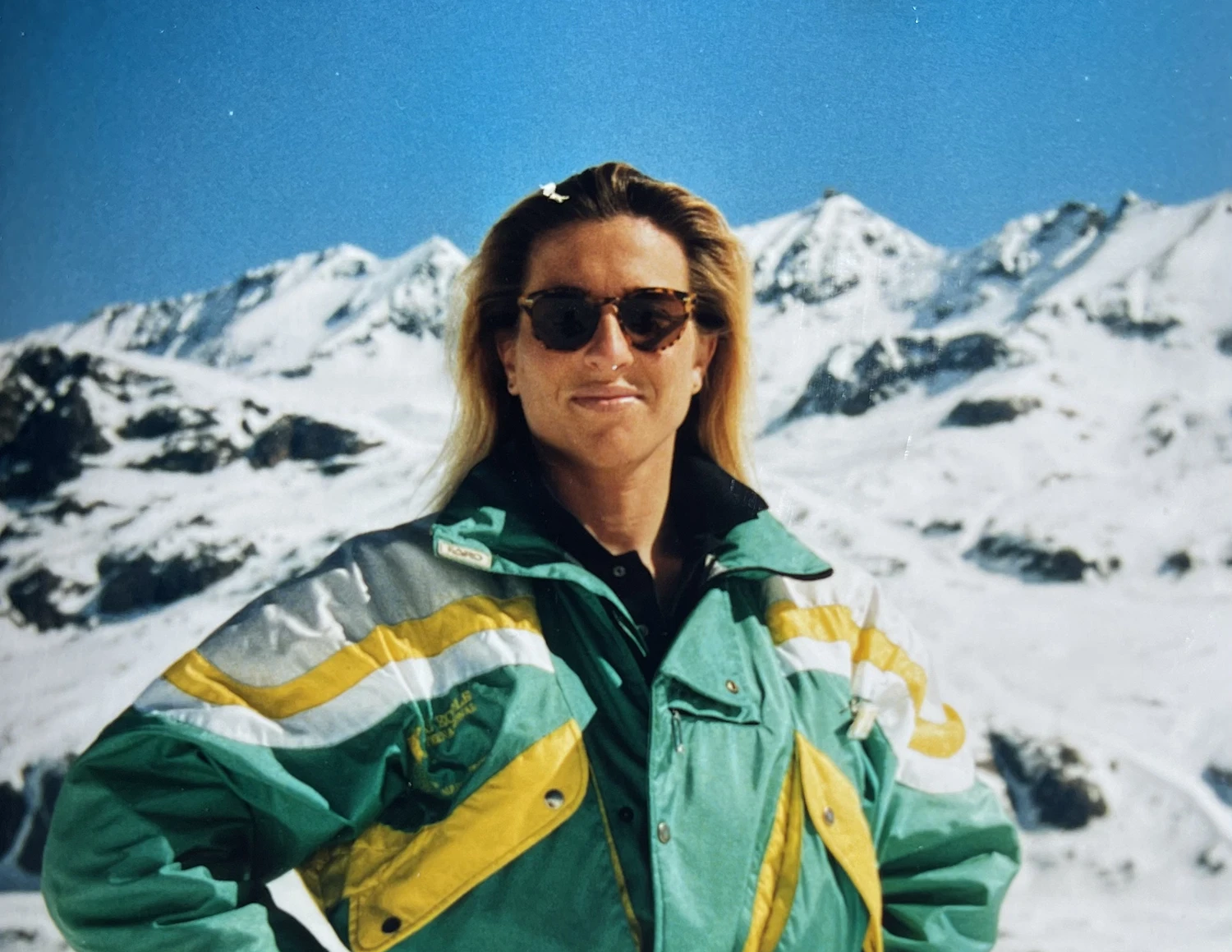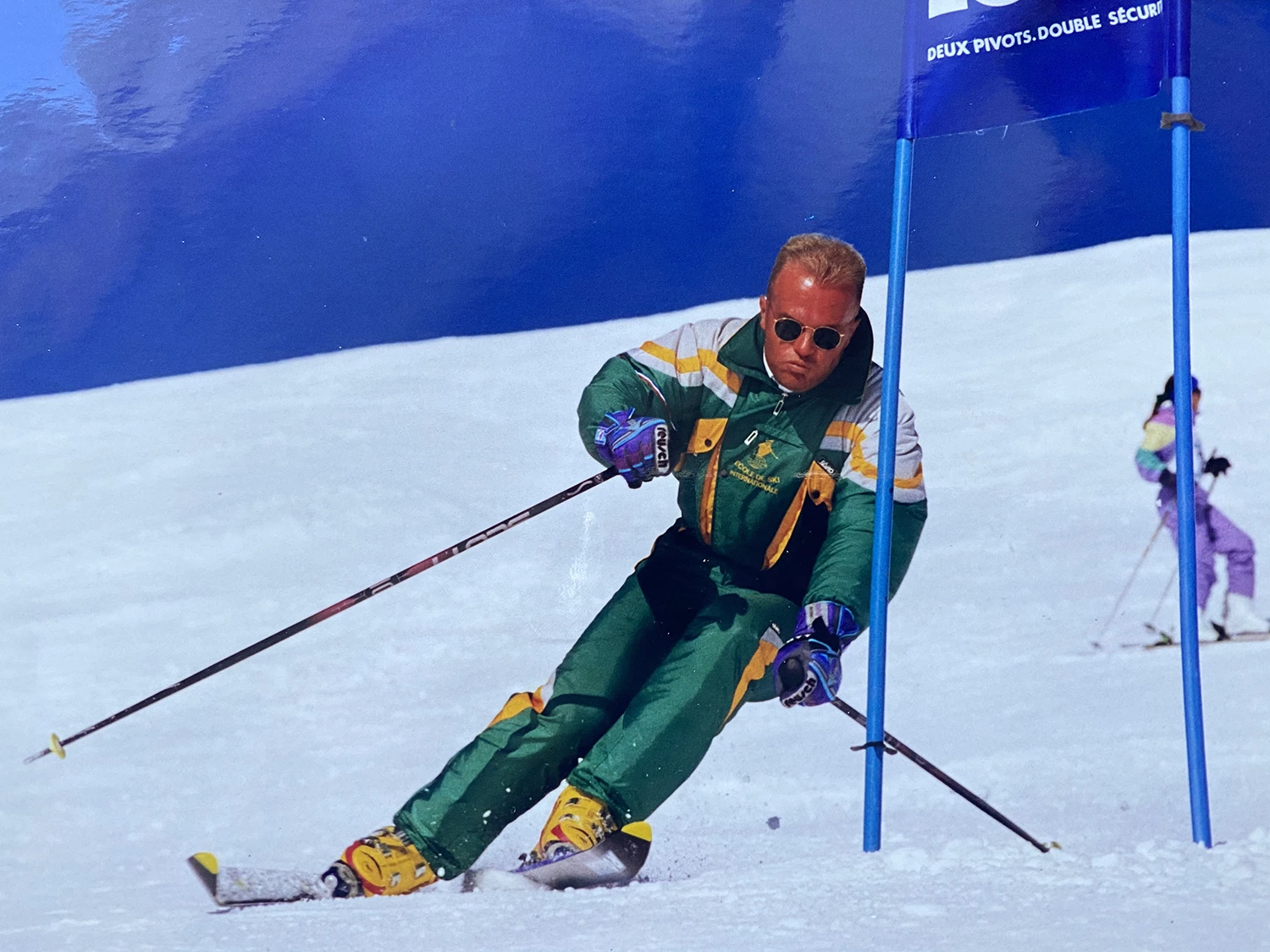 1980
Ballet on skis
Ski Dance
Creation of the 'SKI DANCE' workshop for learning ballet on skis. Additionally, the creation of a ski show on the Signal slope with a ramp that allows 5 instructors to jump together.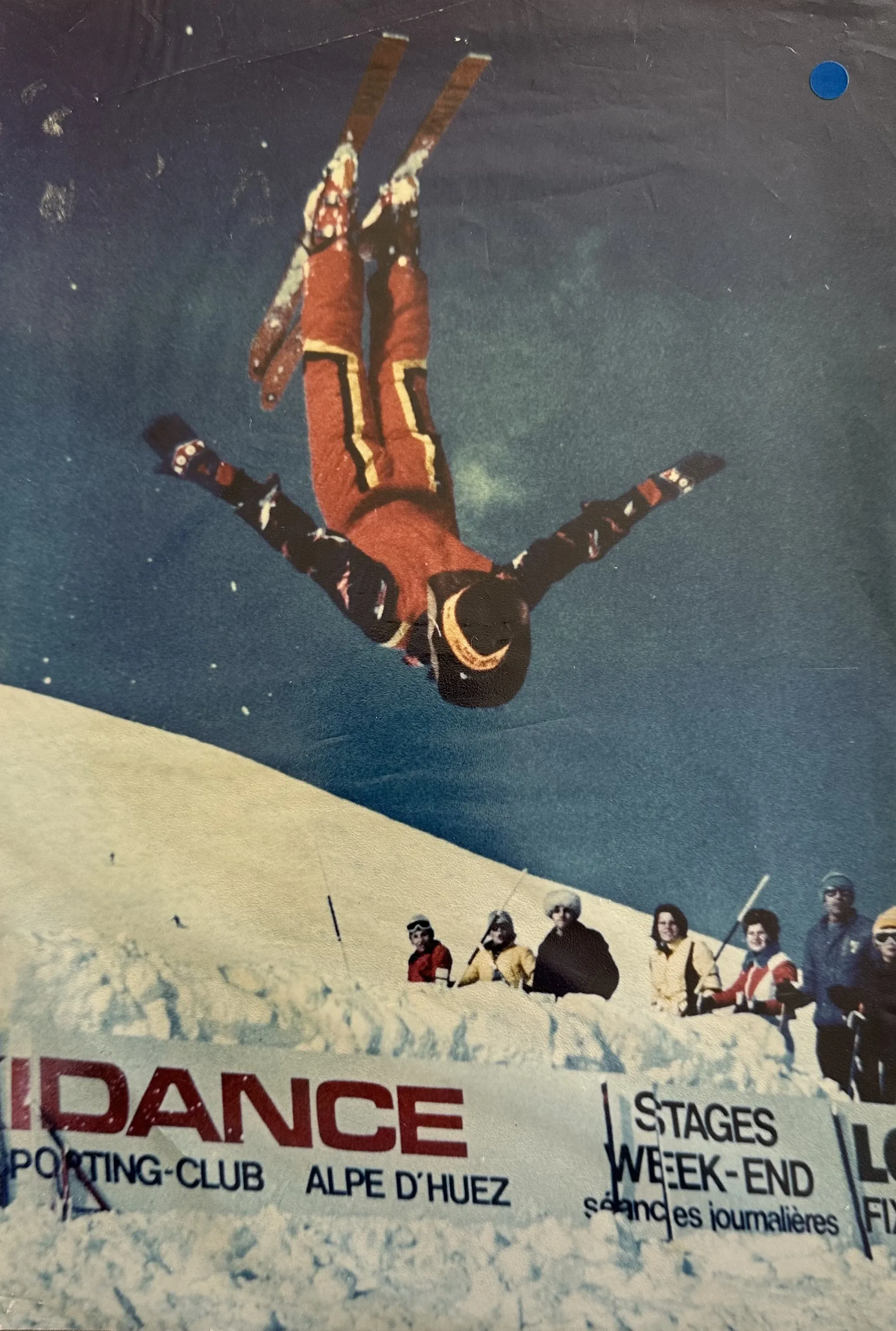 1994
the ski school is evolving
From father to son
Michel VACHEZ hands over the management and leadership of the ski school to his son, Thierry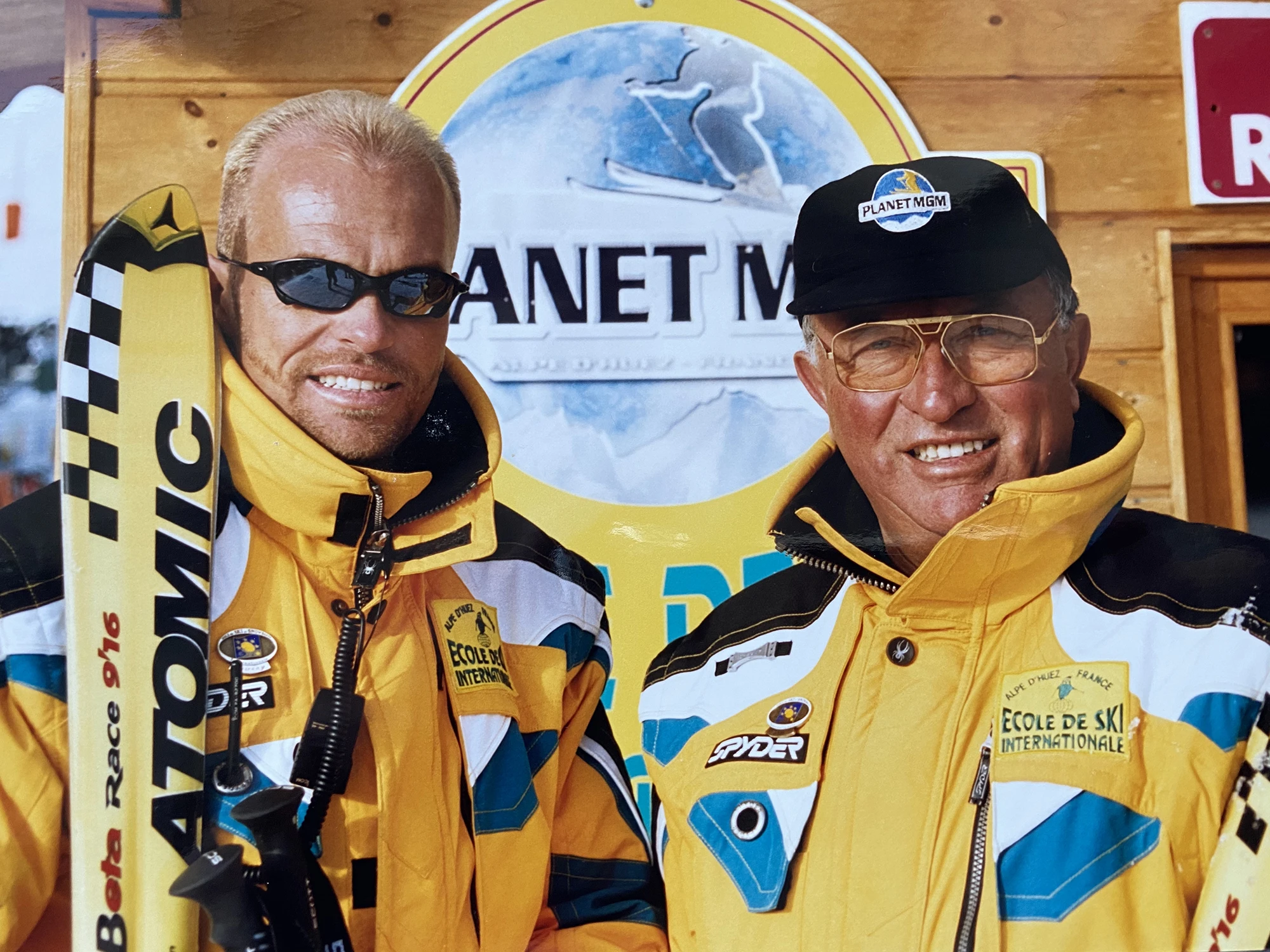 2004
Change of name
Easyski
"ECOLE DE SKI INTERNATIONALE" becomes
« EASYSKI » led by Thierry VACHEZ.
2008
avant-garde
Online
booking
The "EASYSKI" ski school strengthens its online sales through an avant-garde booking website where customers can choose their instructor.
2009
Kindergarden
Tonton
Mayonnaise
The kindergarten, under the stage name 'TONTON MAYONNAISE,' changes its geographical location to settle on the left side of the frog conveyor belt.
2012
New chalet
The park evolves
The kindergarten 'MAGIC MARMOTTE PARK' is equipped with a fixed chalet for the comfort of the children in the 'TONTON MAYONNAISE' program.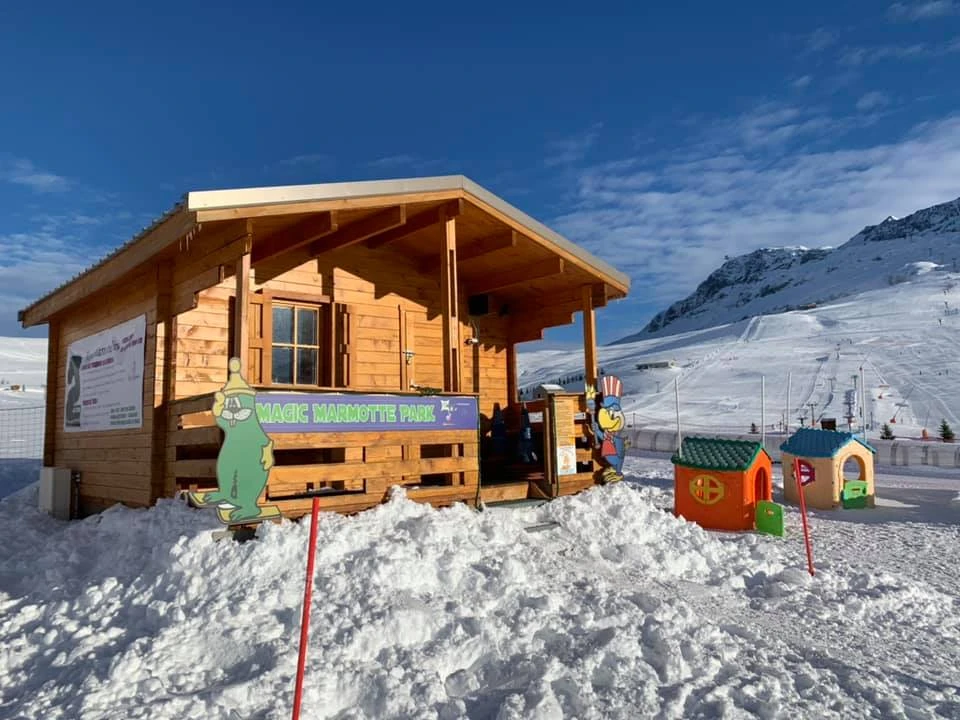 50 years of existence
And the same passion for teaching
skiing and snowboarding at Alpe d'Huez continues.

"EasySkI" - Ski school,

LA MARMOTTE

, "Magic Marmotte Park", "Eagle" , and "Tonton mayonnaise" are registered trademarks. All rights reserved